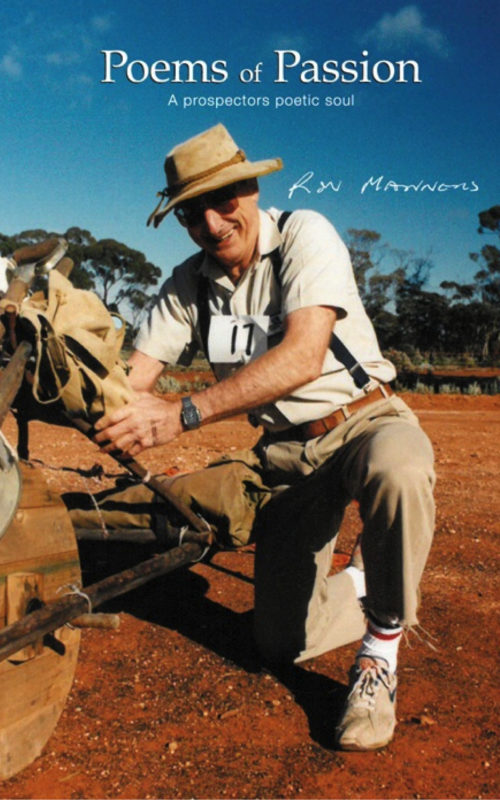 Poems of Passion
eBooks
(Free)
Description
Poems of Passion: A Prospector's Poetic Soul includes Ron's best work from 1961 to 2018. With a firmly Australian perspective, each of Ron's poems have a story to tell and he recommends they are recounted over a bottle of fine Western Australian red wine.
Have a taste with Bottled Memories from 1983.
Hope life's as good at your end as it is at mine?
Seems that life is similar
to a bottle of vintage wine.
Memories still linger on,
much like a work of art –
Two adventurers may meet again, Though their paths are worlds apart –
Book Details
Title

Poems of Passion

Author

Ron Manners

Publisher

Mannwest Publishers

Pages

98

Type

eBook

ISBN

9780994263803