Let me share some ideas & adventures
Ron's long career has taken him to a number of major world events such as the fall of the Berlin Wall, the collapse of communism in Russia and the Hong Kong handover. Mining is in Ron's blood. His grandfather WG Manners, the son...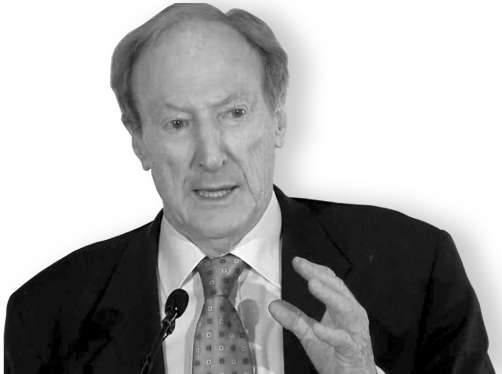 History is little more than the register of the crimes, follies and misfortunes of mankind.

Edward Gibbon
Latest Video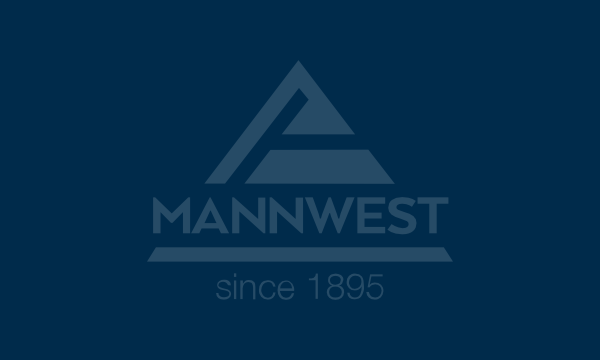 Ron Manners' five books all now available as free e-books
Ron Manners is digitising his archives and granting free access, with more coming soon in every category.